Behavior Strategies 4 Class
Do you need more support and encouragement for your challenging students? Do you want proven behavior strategies that will help create resilient students? How will behavior strategies influence your class? You can make a difference in your students lives and prepare them for success as a well rounded person! I'm Diane Bachman, a behavior paraprofessional with special education experience of 15 years. I've worked with students from various backgrounds and disabilities and I want to offer you hope! Taking time to build relationships with your students will have a lasting effect on their learning and their humanity. "Relationships mater; the currency for systemic change is trust and trust comes through forming healthy working relationships. People, not programs, change people." Bruce D. Perry, Child Psychiatrist. Topics covered will be Trauma Informed Care, Evidence Based Strategies, Sensory Breaks, Social Emotional Intelligence, Check In/Check Out System, Social Skills, and much more. If you're tired of the same frustrations, feeling hopeless, listen to become HOPEFUL! YOU can make a difference!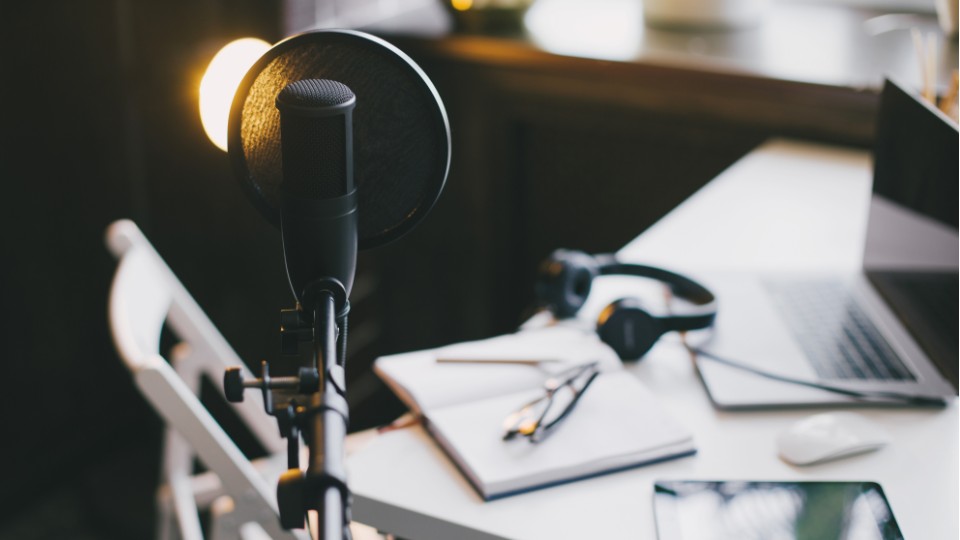 Your Title
This is the description area. You can write an introduction or add anything you want to tell your audience. This can help potential listeners better understand and become interested in your podcast. Think about what will motivate them to hit the play button. What is your podcast about? What makes it unique? This is your chance to introduce your podcast and grab their attention.